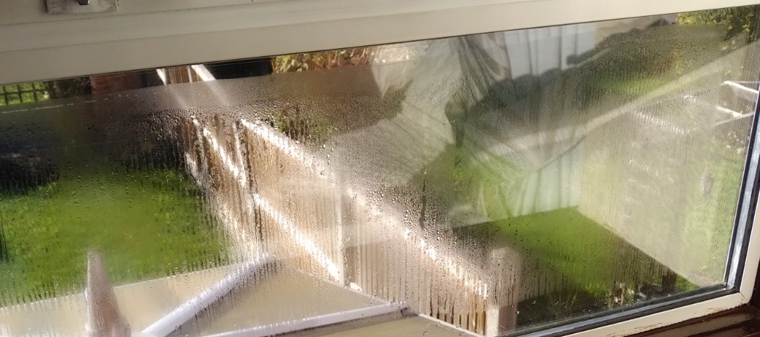 Blown windows & window condensation
If you live in Ilford or the surrounding area and are on the look out for a double glazing upgrade or maybe some toughened glass windows, all at affordable prices – then consider local business, Misty Glaze. We have also helped many residents with their blown windows and window condensation problems too.
We have worked with home owners and businesses across Ilford and surrounding areas for over 21 years, providing double glazing upgrades and toughened glass solutions to make homes and businesses more energy efficient.
For a fast, efficient and friendly service – look no further than Misty Glaze. We know the Ilford area, we have worked with 1,000 of clients in your area – and are the best people to undertake double glazing upgrades for you!
Call today for a FREE no obligation quotation.