Changing your glass windows a straightforward and efficient process. The following gives our clients a simple step by step of the process.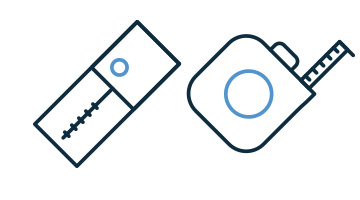 Step 1 – Measure
We begin by carrying out a site survey at a time suitable for both parties. Every window is a unique size that is required for that specific frame. Using specialist lasers, we can identify the exact glass specifications, for a perfect match to the old glass. If the existing glass does not comply to the current health and safety laws, we will upgrade to suit.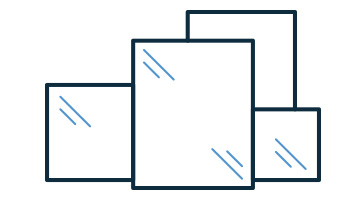 Step 2 – Glass Fabrication
Once we have the glass specification, the manufacturing process begins. Misty Glaze has state of the art equipment to fabricate the new glass windows. Misty Glaze only use glass from our approved glass partners (i.e. Pilkingtons and Saint Gobain) to ensure the highest quality replacement.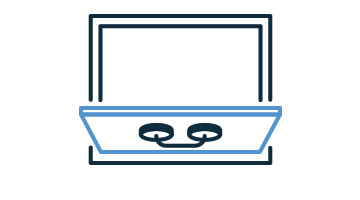 Step 3 – Installation
Once the new glass windows have been manufactured, the installation team returns to the property to replace the glass. Each installation takes between 5 and 20 minutes to complete, causing minimum disruption to the client