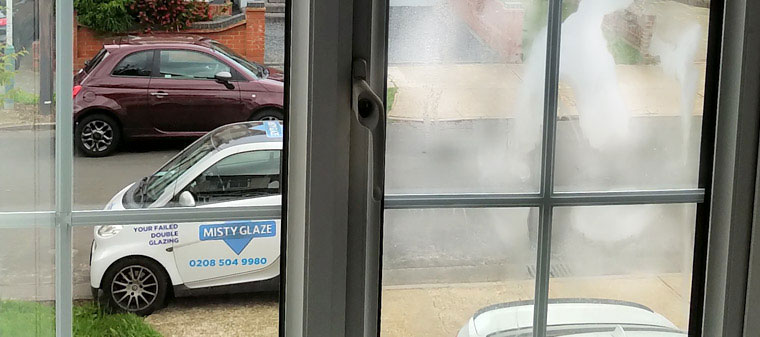 Birmingham are seeing clearly with Misty Glaze
Misty Glaze, a leading windows installer in Birmingham, has established a strong reputation for serving a diverse clientele comprising both commercial and residential customers in need of triple and double glazing replacement glass. Our commitment to delivering professional and cost-effective window installation services has positioned us as one of the top window replacement companies in the Birmingham.
Over the years, we have successfully installed double glazing replacement glass in various settings, including schools, offices, retail units, airports, and countless homes. Misty Glaze has garnered recognition as the preferred choice for businesses and homeowners across the UK. Having experienced 11 years of consistent expansion, Misty Glaze has now expanded its operations to Birmingham, introducing Misty Window Repairs to the region.
At Misty Glaze, we prioritise the replacement of panes rather than frames. By repairing what you have, we save you valuable time and money in the long term. Our team of windows installers is dedicated to providing honest and reliable advice.