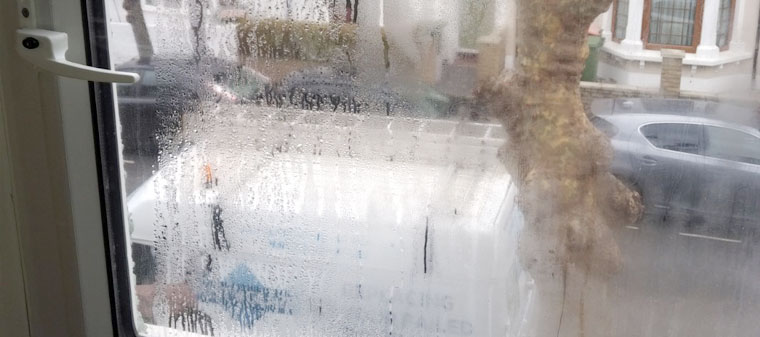 Essex window installer
As one of the leading windows installer within Essex, Misty Glaze have built a solid reputation in dealing with all types of clients (commercial and residential) that require triple and double glazing replacement glass. Providing a professional and cost effective window installation services has catapulted our reputation as one of the best Essex window replacement company.
In fact, we've installed double glazing replacement glass in schools, offices, retail units, airports and thousands of homes across Essex. Misty Glaze has been providing our services for numerous years and are fast becoming the 'number one choice' as the Essex window replacement company.
Here at Misty Glaze we only ever replace the panes and never the frames. We simply fix what you have, saving you time and money in the long run. And with this, all of our windows installer offer honest and trustworthy advice.