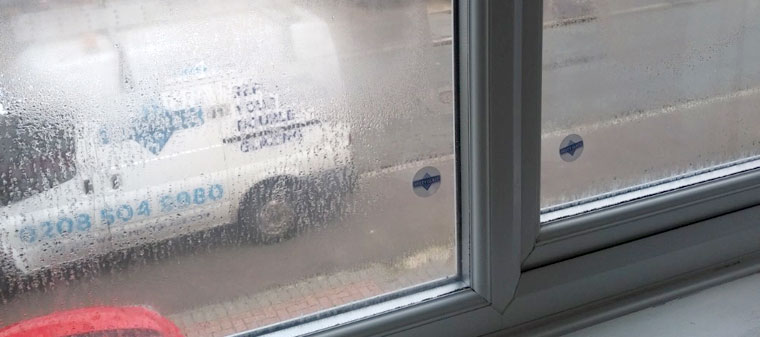 Commercial and residential window doctors
Referred to by many clients (commercial and residential property owners) as the specialist glass doctor across London, we've been replacing windows and repairing glass in the region since day one, well in fact for over 21 years. Building a strong reputation and solid business along the way to become the 'number one choice' when it comes to ALL window glass repairs and window replacement glass in London.
And unlike many other window / double glazing companies, we will not put on a 'hard sale' by selling you expensive and unneeded complete window replacements and/or repairs. We only replace the pane and not the frame, saving you money and allowing you the flexibility to replace or repair one piece of glass at a time.
We will not compromise on customer service nor delivery, and no matter how large or small the window glass repair / replacement you need, you'll receive the highest service at all times – and with a smile.