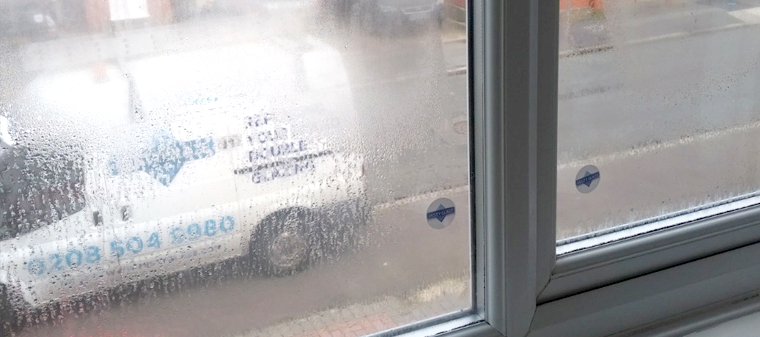 Double glazing replacement glass
If you're experiencing misty panes, misted windows or misty double glazing in Chingford, the chances are that you think it's going to cost the earth to replace! Yet this couldn't be any further from the truth and with the help of the Misty Glaze Chingford window doctors, resealing double glazing in Chingford couldn't be any much easier!
Our reputation across Chingford is going from strength to strength due to our honest and open approach to double glazing replacement glass. When you're experiencing misty panes, it doesn't mean replacing all frames – it just means replacement of panes. Not many double glazing companies will tell you this, but open, honesty and transparency is how we like to do business!