Our 3 day window replacement service.
Here at Misty Glaze we're always working on improving our window replacement services within the Greater London, Essex and Hertfordshire areas. That is why we're proud to offer a swiftly and professionally window replacement service for all blown and misted windows. Catering for both commercial and domestic properties, our window replacement service is now faster and more efficient than ever – At the same time, we can guarantee a high standard, quality window replacement service for every single client!
If you have cloudy double glazing or require window upgrades to A-Rated glass, the Misty Glaze quick and easy window replacement service can replace your windows faster than any other double glazing companies. We now aim to replace and repair window panes within 3 days of the initial enquiry. Here is how we deal with your cloudy double glazing and window replacements.
How we deal with your cloudy double glazing…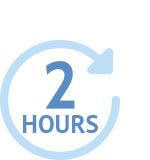 Free Quotation within 2 hours
Once we receive your enquiry, we aim to reply with a free quotation within 12 hours. In most cases we reply within 2 hours of your enquiry.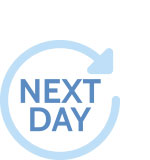 Measuring the very next day
Once the quotation is approved, our glass technicians will visit the premises to measure the defected window. With specialist lasers, we can identify the exact glass specifications, for a perfect match to the old glass.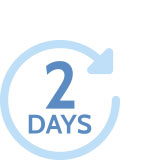 2 day glass fabrication
Once we have the glass specification, the manufacturing process begins. The production process can take between 2-5 days, depending on the size of the task and number of windows.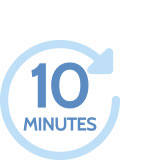 10 minute installation
Once the glass has been manufactured, the installation team returns to the property to replace the glass. Each installation takes on a average of between 10 and 20 minutes to complete, causing minimum disruption to the client.
3 day window replacement on your cloudy double glazing
Our guarantee
We understand how valuable time is for our Greater London and Essex clients. So we like to operate alongside you to bring the least disruption as possible. We also strive to offer you…
Minimal disruption – quick and efficient service.
Fixed pricing – no need to worry about any unexpected price increases.
Convenient timing – all of our installations are performed at a time that suits you.
7-days a week service – We provide a 7 day a week service on all estimates.
Quality products – we only use glass from our approved glass partners to ensure the highest quality replacements.
Guarantee on every replacement – our full warranty gives our clients peace of mind when instructing us to carry out cloudy window replacements.
See our examples…
Here are a few examples of our quick and efficient window replacement services for customers in Greater London and Essex. Whether you require a simple repair to one pane, or an upgrade to the whole premise, be sure that Misty Glaze will carry out the work in a professional and timely manner: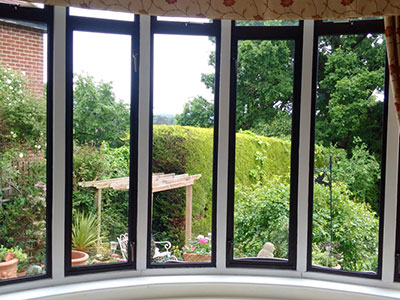 Double Glazing Problems in Orsett
5 windows
Clear toughened safety glass
Price back within 1 hour
Survey the next day
Manufactured within 3 days
Installed and completed within 50 mins (10 mins per window)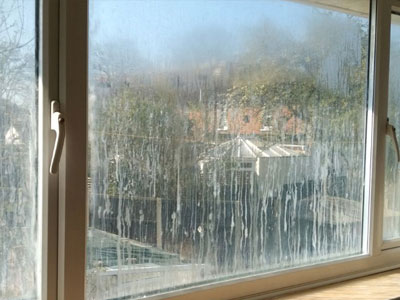 A Rated Windows in Loughton
68 windows in total
Full upgrade to A-rated
Quotation back within 24 hours
Survey the next day
Manufactured within 5 days
Installed and competed within 6 hours
If you have any cloudy double glazing repairs or require window upgrades to A-Rated glass. Take advantage of our free quote and have your windows back to new within 3 days!