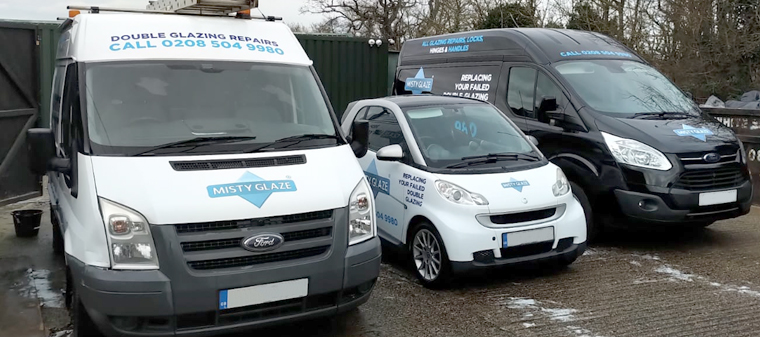 Ongar Window Replacement Team
Perhaps you have noticed misty windows within your Ongar home or business? We are pleased to now offer our misty window services to Ongar and are confident that our double glazing replacement services will be very popular.
Our specialists can repair your misty windows at an affordable price with minimal trouble. We replace the glass only while making sure your home/business stays energy efficient – using the latest heat insulated glass specifications.
At Misty Glaze, we repair windows across Essex. Our brand new office and warehouse is nestled within the leafy peaceful farm setting of Leys Farm in High Ongar.
We are now offering all clients within a 2 mile radius of Ongar a 10% discount on all double glazed glass upgrades.