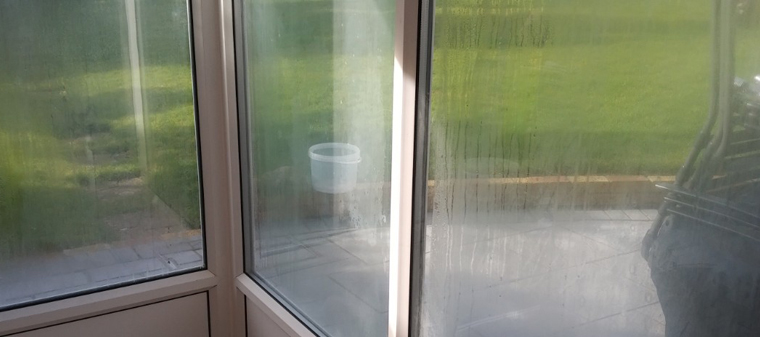 Double glazing replacement services in Harlow
Over our 21 years within the double glazing replacement industry, we have served a lot of clients within the Harlow, Church Langley and Old Harlow areas. Our reputation even extends to Roydon, over the years we have addressed many window condensation problems and glass unit replacements.
We have received fantastic feedback from our Harlow customers and our clientele within these areas. Our service is second to none and we pride ourselves on delivering long lasting, quality products that complies with all the current British Safety Standards and Glazing Federation guidelines. As we only use glass from our approved glass and glazing partners (Pilkingtons and Saint Gobain), we can ensure that you receive the highest quality glass unit replacement.
Common window condensation problems
Misty Glaze deal with hundreds of glass and window condensation problems in and around Harlow. Many of these units have been sold to them by reputable window companies such as Everest, Safestyle, Anglian Windows, etc. Once the guarantee for these windows has expired, replacing a window can be a very costly procedure. Many of our customers have told us that some window companies advise replacing the whole window – 99% of the time, this isn't the case and a simple replacement double glazed unit is required to bring your windows back to their former glory.
One of our clients in the Church Langley area was advised to replace windows on the whole house to guarantee the new windows would match the existing. Here at Misty Glaze we can match any style, size and thickness of any existing window. Whether you have clear or leaded designs on the windows. Even if the window is bevelled or obscured glass – we are confident we can provide a like-for-like replacement double glazed unit.