What is failed double glazing within the double glazing industry?
This is a very common query within the world of misty windows!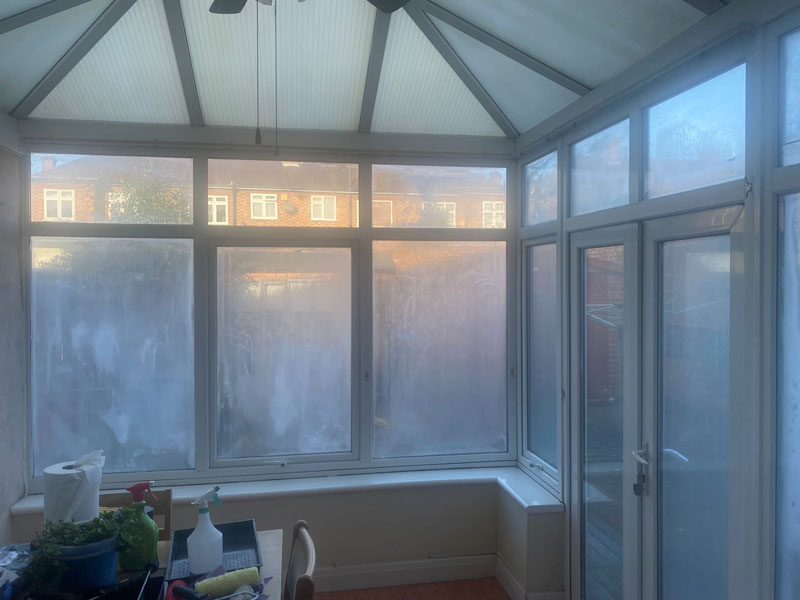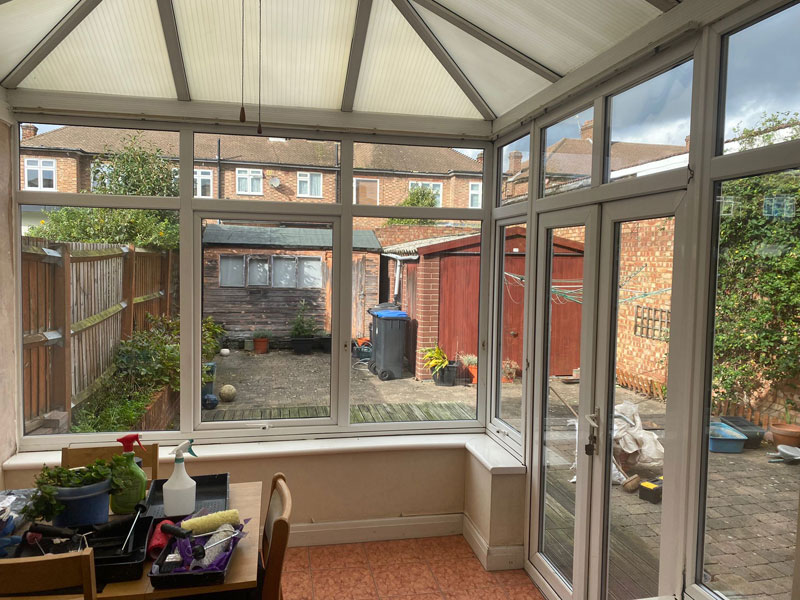 At Misty Glaze, we like to keep things simple and be as transparent as possible to help you solve your double glazing repair issues.
The following questions are commonly asked on a daily basis:
Why do I have mist between my window panes?
My window panes are so cloudy, I can't seem to clean them?
Would using a hairdryer de-mist my double glazing?
Why do I have condensation between my window panes?
My windows are completely misted up?
Can cloudy double glazing be fixed?
If you find yourself asking these questions, then it is mostly likely the sign of double glazing failure.
Can failed double glazing be fixed?
Yes, of course! By replacing the failed panes.
Is a straight forward repair and do I require a full window or door replacement?
The good news is at Misty Glaze we specifically deal with failed double glazing. You will not be burdened with costly frame replacements from us. We can replace your failed double glazing on both  domestic household properties and large commmercial buildings. No job is to big or small for the number one failed double glazing repair company Misty Glaze.
We are extremely proud of our reputation in Essex, London, Hertfordshire & now Cambridge for our failed double glazing repairs.
If you notice a misted up window or a steamed up window pane. Call Misty Glaze today for your failed double glazing fix!