"Why are my windows steamed up between the panes of glass?"
Causes of steamed-up windows.
Steamed-up window are due to the failure of the IGU (insulated glass unit). This is not a major failure and is a very popular scenario that a double-glazed window pane will experience throughout its life span.
If the steam is on the surface of the glass and can be wiped away with a cloth, it means you have surface condensation, not a steamed-up window pane. The cause of your steamed-up window could be due to a range of things such as a high level of air moisture within your building, lack of ventilation and substantial air flow. Some other underlined issues could be within the roof of the building, or the walls etc.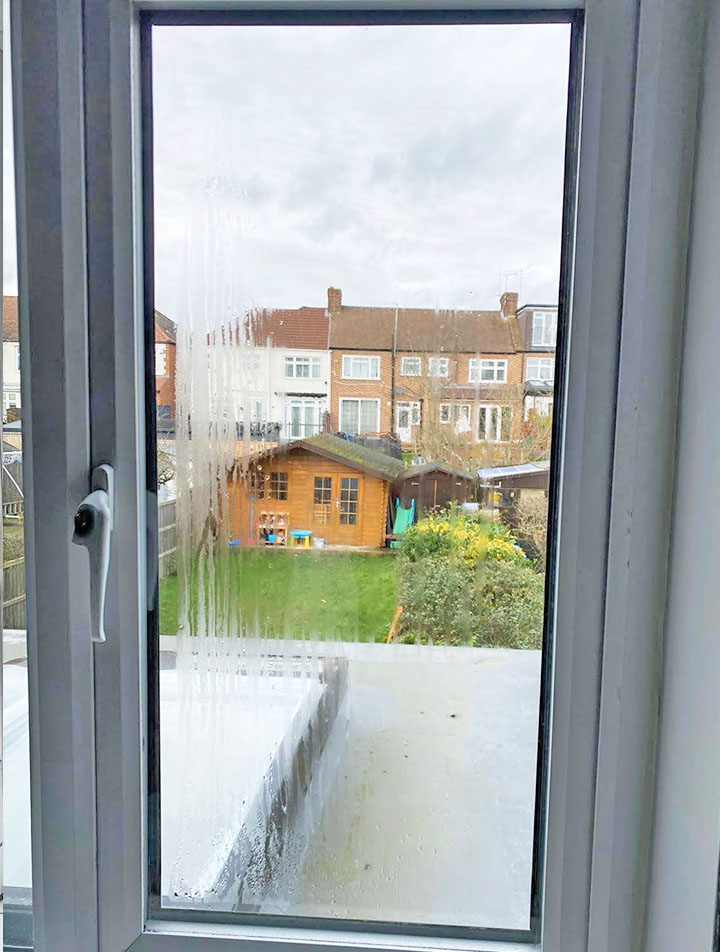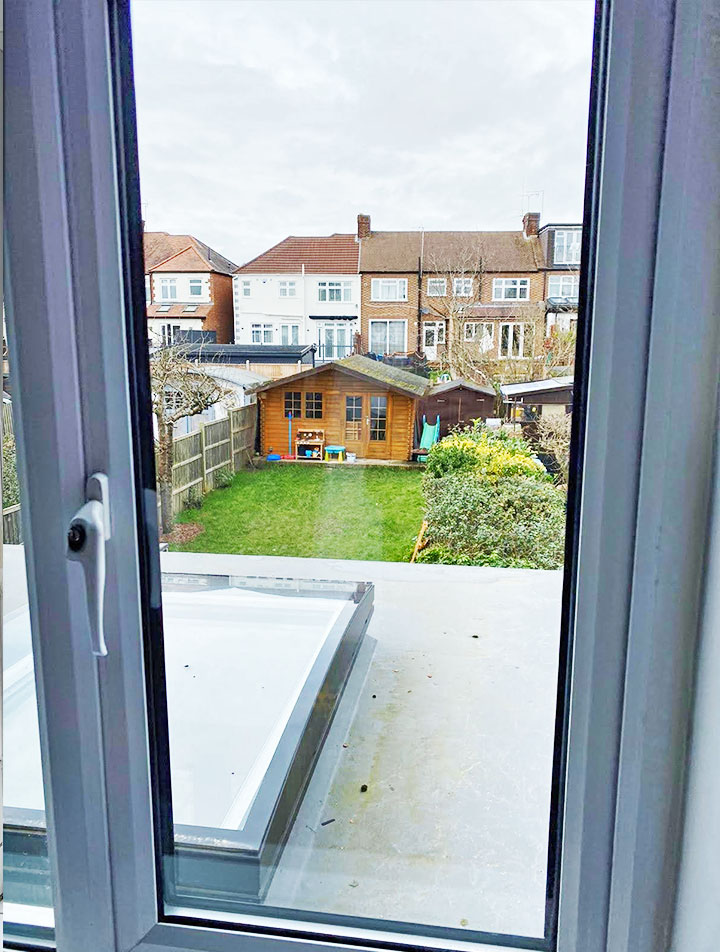 How can I fix my steamed-up windows?
We only recommend replacing the visual steamed-up double-glazing only, as the other panes next to them or within the other frames in the property may still have a longer life span.
After many years of obtaining data and patterns of steamed-up window panes, we have noticed the life span generally is between 10 to 25 years before the steam starts to present itself between the double-glazing window panes.
At Misty Glaze we only ever replace the glass units, and never the frames. Rest assured knowing we will only offer you cost effective, top quality window repairs.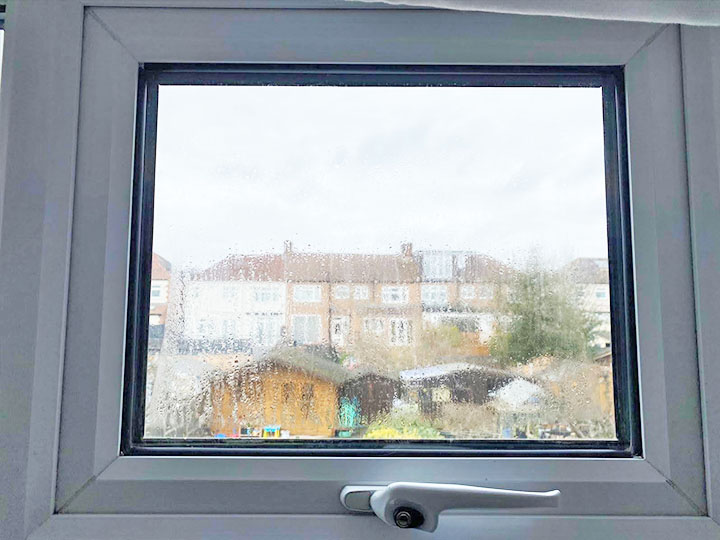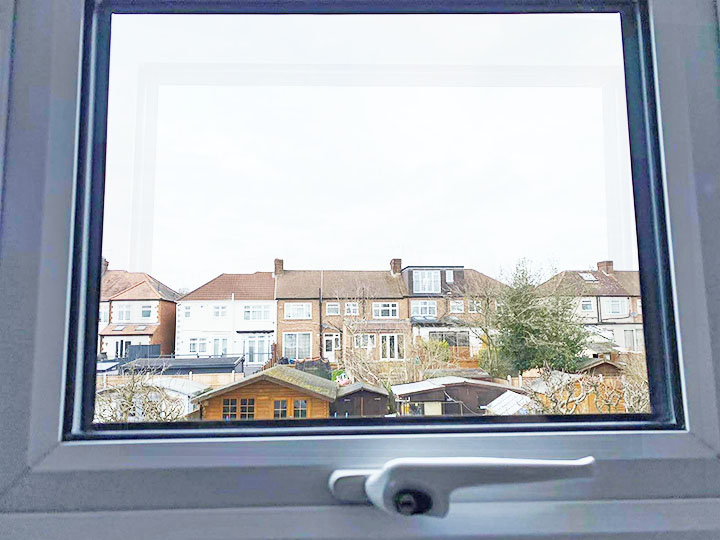 Covering all areas of London, Essex and Hertfordshire with our specialist steamed up double glazing replacements techniques, we can guarantee you have found the right company to combat your steamed-up windows!
If you are experiencing steamed up windows, we recommend you replace your panes while restoring your current frames.