"Can my misty window be repaired, or will I need to replace my frames too?"
Misty double glazing can be a very unsightly problem to live with, especially when most properties have many double glazed windows within the building. All double glazed units will develop the misty window occurrence at some point in their lifetime.
Misty windows are a very common issue and unfortunately cannot be repaired once the moisture has become present between the panes of glass. However, there is a hole drilling method that is available on the market. In our opinion, this is only a temporary repair and does not rectify the problem or take away the stains between the double glazed glass panes.
Having said that, if we were to repair your misty window and frame, it can most definitely be repaired and restored. Let us show you an example.
Replacing misty window on individual sealed units
The window below is a standard uPVC frame, in the back bedroom of a 3-bedroom semi-detached house. It has 5 window panes, 4 of which are not showing any sign of failure, apart from 1 which has developed a misty window.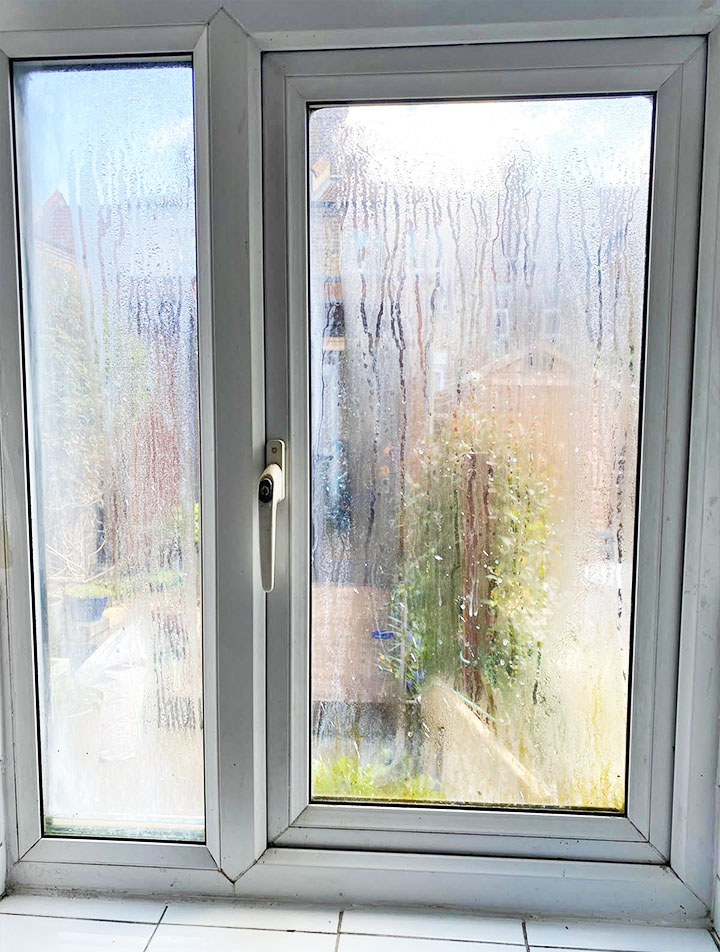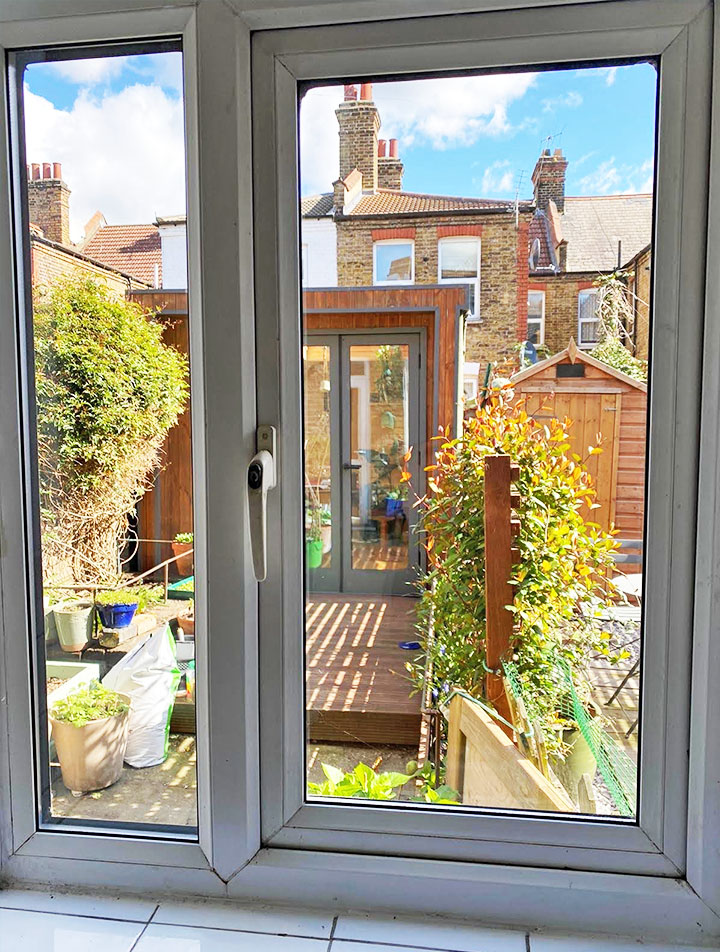 Although one unit may have failed leaving a misty window, all double glazed units are individually sealed when they are manufactured, which means the clear unit beside it will not fail anytime soon.
Each failed unit can be replaced at a very low cost by restoring the existing window frame without the costly frame replacements. Just swap the old misty glass with a brand-new crystal-clear pane! Ensuring your windows stand the test of time.
Most misty window specialist companies will take on a range of jobs from 1 to multiple unit jobs, full houses, and buildings, so no job will be too small when trying to fix those misty windows!
Simple – Clean – Affordable.
If you have noticed misty windows in your home, please don't hesitate to contact us at Misty Glaze today!