Here at Misty Glaze, we're confident that our technique is by far the most successful and cost effective on the market. We compare other options to the Misty Glaze technique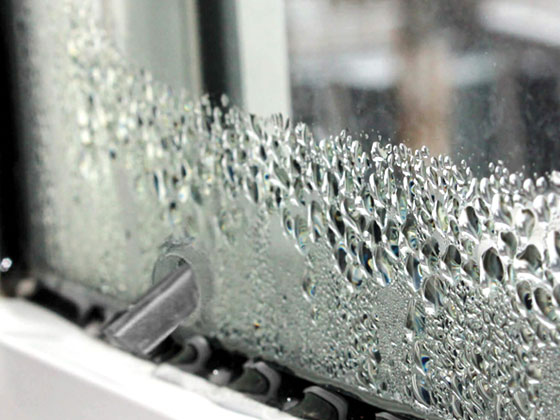 vs. Hole drilling technique
Review: Two small holes are drilled into the corner of the glass unit.  Dry air is pumped into one hole and pumped back out via the second hole to remove moisture from between the panes.  This drilling technique is a temporary repair.  You are also restricted to standard glass, as toughened safety glass cannot be repaired using this technique.  On most cases the Hole drilling technique is unlikely to remove stains or white marks completely. Making it impossible to restore crystal clear vision.
Costing: The average cost of de-misting a glass unit costs between £50 and £70.  Do-it-yourself kits can be purchased online
vs. Brand new windows
Review: Replacing older windows with new double glazed units is the best solution to return a window to perfect clarity.  New window technology and advanced security features from brand new windows can improve both energy costs and increase security.  New windows also allow you to change the style, colour, and material to improve your home and help increase your homes overall value.  The only downside to this solution is the costing.
Costing: The average cost of changing the window units on a 3 bedroom semi detached home (front & back) is the cost (£3,000 to £5,000).  For most, this is a costly and drastic procedure. If you're only looking to replace or repair one window frame/glass pane.  If replacing one window, there are many problems you may encounter.  Older model windows are very difficult to match and general wear-and-tear/weathering would make a single window look out of place on your home.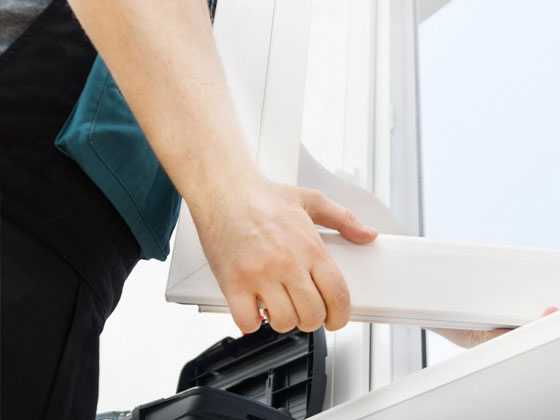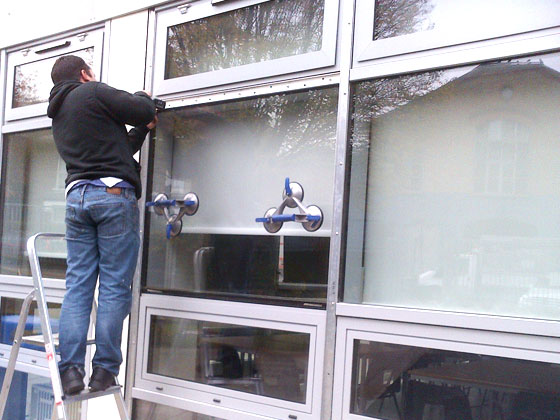 The Misty Glaze technique
Review: The Misty Glaze technique is very affordable and if your time is valuable, we can restore a window within 5 minutes. Our glass replacement and repairs are very clean, with almost zero mess. Our repairs will never cause any of the problems you get when having to replace the frames. We can match any glass pattern, lead design or glass thickness. We can even upgrade your existing glass specifications with the latest thermally insulated glass technology and of course if safety glass is needed, this would be upgraded as compulsory.
Costing: The costs to restore your existing frames can range from £60 upward. by repairing them instead of completely new window replacement
We believe that so many window and door frames are perfectly acceptable and robust enough to have a very long life. The fact that a few minor issues, such as failed IGU (insulated glass unit) can occur, broken friction stay hinges and broken window locks. Are all affordable repairs to restore your existing frames.
This is why Misty Glaze are so passionate about the restoration of your existing double glazing. We really have saved the money of over 5 thousand clients to date.