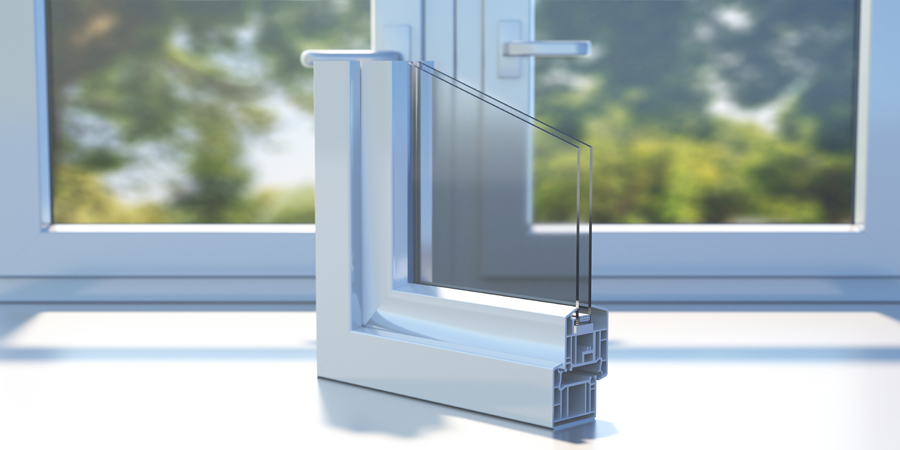 There are many ways to stop cold coming through a window when the nights draw in. If you know of cooler areas in your home that aren't as noticeable during the summer, it is highly advisable to address them before the cold weather begins.
Insulating windows will lower your heating bill and make your home more comfortable. There are several methods – some cheaper than others – and you can use one or more.
We will give you the top insulation solutions that will help you stop cold coming through a window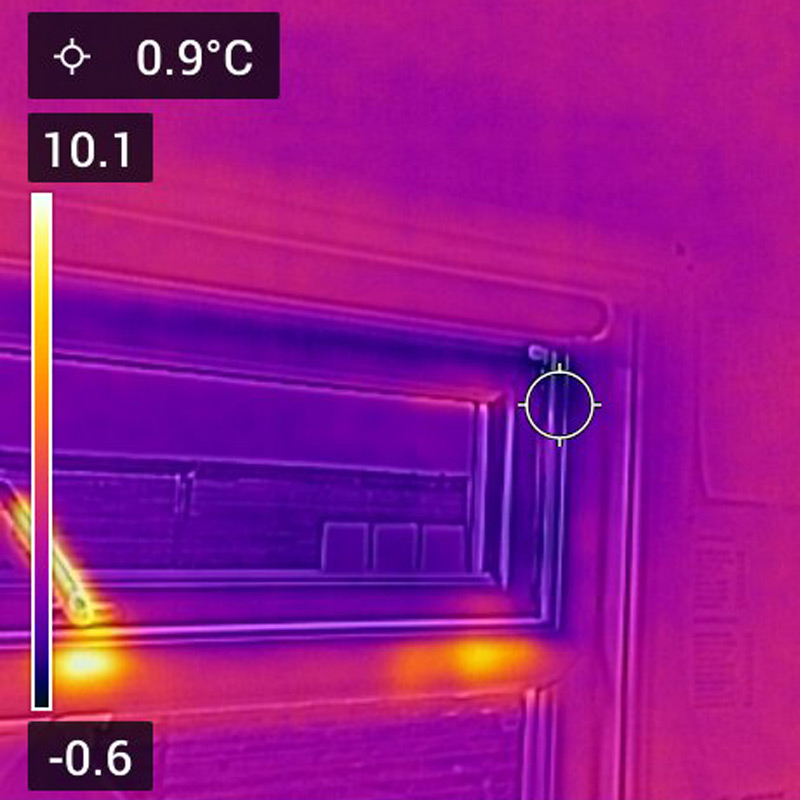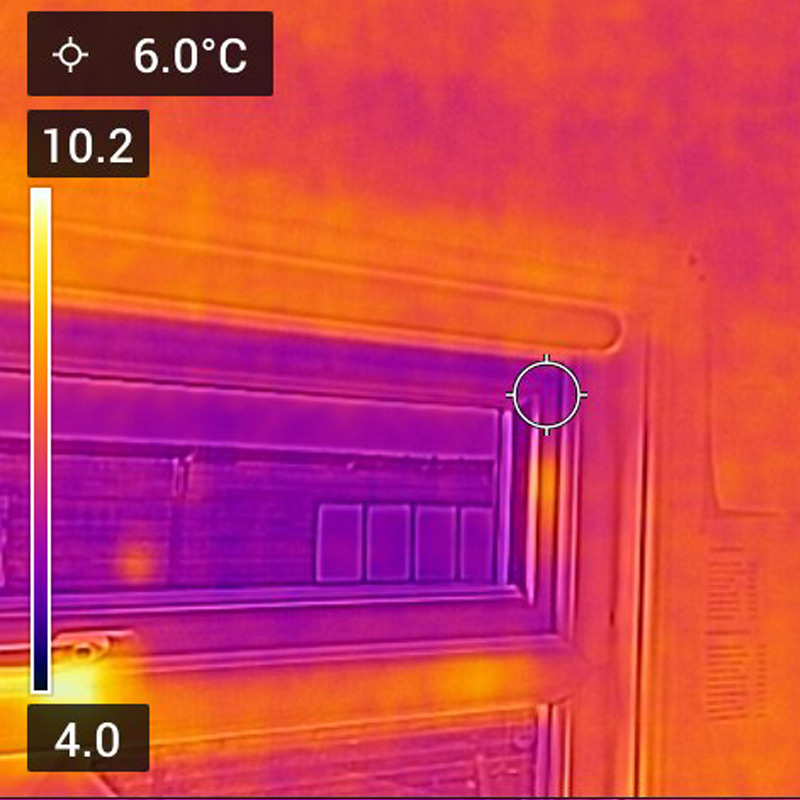 Short-term insulation fixes
Any short-term fixes to cold coming through a window will only last around a year. They may also (in some cases) render the windows unusable. If these things aren't problematic for you, then you should be able to carry out these methods yourself.
A traditional (although not always cheap) way to insulate your home is with heavy curtains and/or blinds. Even if you use both you won't stop cold coming through a window entirely – which could eventually lead to damp and mould when things heat up again.
1. Foam rubber weather sealing tape
Foam rubber weather sealing tape, available online or in DIY stores, can be applied to a window frame to cover gaps. In most cases you'll still be able to use your window after sealing up the frame and, while it won't eliminate draughts 100% it will make a difference.
During preparation, just make sure you've cleaned the area and it has dried properly before applying the tape. You can fix most problems quickly by cutting it to size and fit it around the edge of the window frame to prevent draughts come through.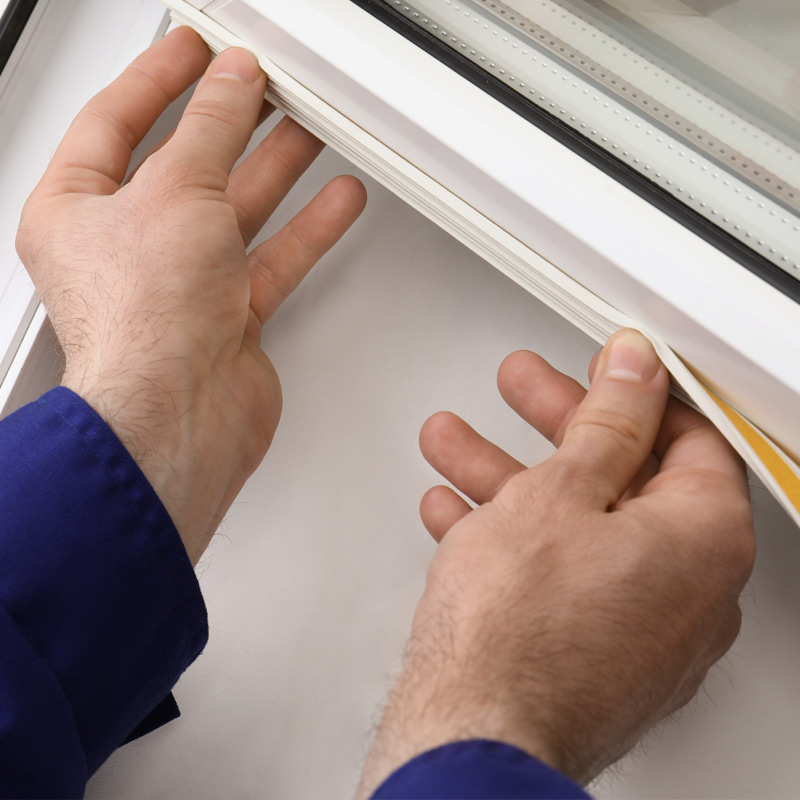 2. Window insulation film
Window insulation film is another way of stopping cold coming through a window. Once you've cut it to size you can secure it to the glass using double-sided tape and a hairdryer to seal it. Easily available bubble wrap – the larger the bubble the better – also achieves the same result when applied to the window in the same way. When you come to remove it, any sticky residue can be removed with pure alcohol or degreaser.
Clear nail polish does a great job at filling small cracks, but it will take a few coats. Like all temporary methods, it will only get you through a few months and the cracks are never going to get better. But it's a quick way of stopping cold coming through a window that you can do in an afternoon.
Long term solutions
Longer-term solutions are, as you would expect, pricier than those listed above. Although once implemented you'll have peace of mind and a warmer, more economical home for many more years.
1. Replace the glass panes (but not the window frames)
Broken or cracked window panes can be removed from your window frame and this is a good option if you have new, otherwise undamaged frames but damaged single panes of glass. Replacing entire windows (and leaving the undamaged frames in place) will increase energy efficiency and unwanted airflow and improve the look of your home.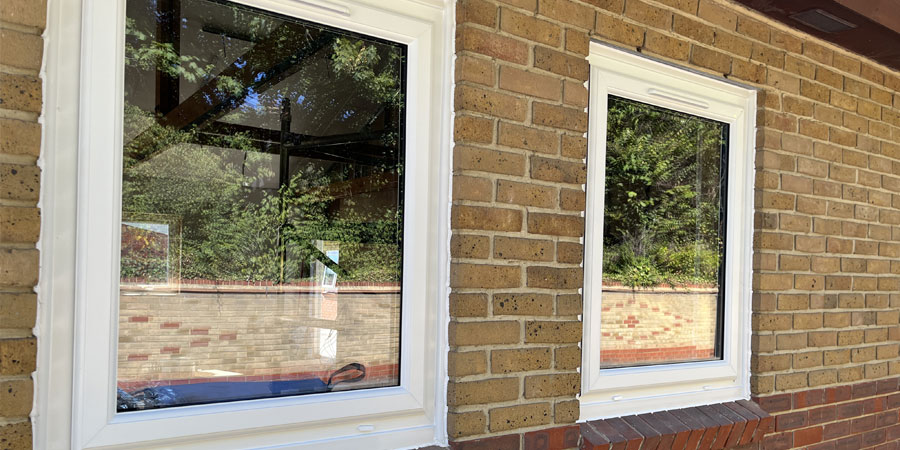 2. Install new windows
Modern double glazing will solve the problem of cold coming through a window and more, such as alleviating outside noise. Without a doubt it's the best insulation method in the long term and the benefits are worth their weight in gold. Plus, not only are double glazed windows perfect for winter, they'll also keep your home cool in summer.
Summary
Even with the short-term solutions listed here, you may be able to make your home more energy efficient and achieve savings on your heating bill. However, opting for double glazing will render those savings insignificant. Like most things in life, the more you put in the more you can expect you get out.